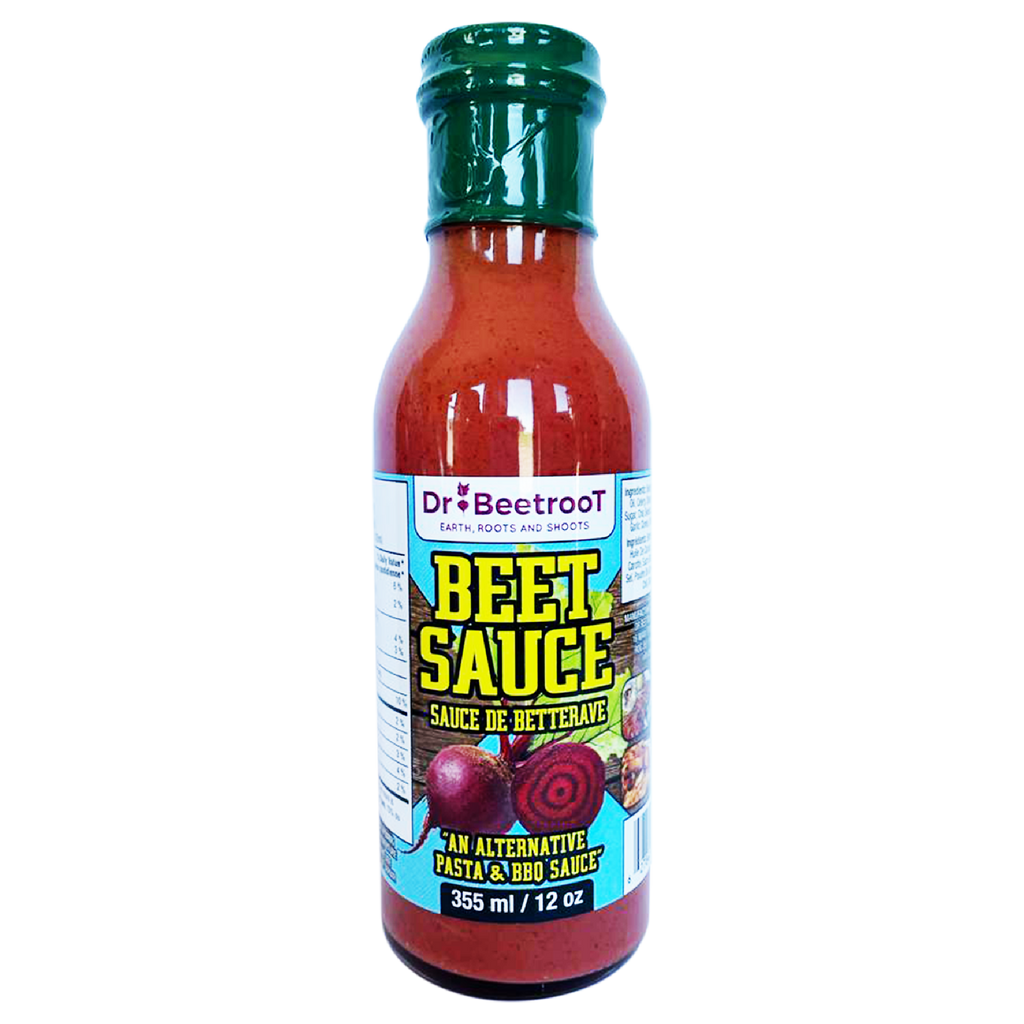 Beet Sauce 12 Oz
A medium hot, after kick taste sauce.
Neat mix of interesting ingredients like Celery, Tamarind, Coriander seeds, Onion, Garlic, Chia seeds along with Beets. Very negligible sugar.
You can use it for BBQ, Ribs, Chicken wings, Butter Chiken, Slow Cooker, Pasta, Greens, Veggies, Sandwich, Pork chops, Eggs, Salad dressing, and Marinading.
A before, during, and after cooking sauce.